STUDIO
OPEN STUDIO DAYS 11am to 4pm by appointment only.
I have two open weekends planned within Suffolk Open Studios on
June 19, 20 and 26 and 27.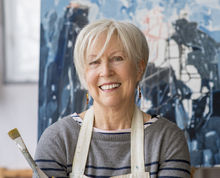 There will be many items on sale.
I shall be opening by appointment only to help keep us all safe. Two people at a time will be able to remain socially distanced if need be within the studio, and I will ask people to wear masks and use the gel.
Please click one of the following to book a time to visit, stating which date you prefer. Maximum group size 2. Thank you.
11am to 11.45am...
This time slot booked for 19June.
12 noon to 12.45pm...
1pm to 1.45pm...
3pm to 3.45pm...