Ref:
Date:
Location:
Photographer:
Ref:
Date:
Location:
Photographer:
UPDATES
An occasional blog describing how particular collections of work were inspired and made.
13/02/18
Kunsthuis Gallery's 2018 exhibition "Our eARTh' invited artists to respond to the theme of climate change. The show will run for 9 months from March, shoiwing work by international artists. I was delighted to have three pieces selected for the exhibition.
...more
23/07/17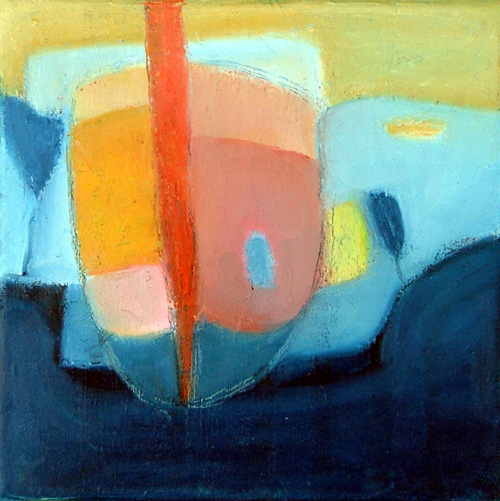 I learnt to sale in my 20's, and love boats: their roundedness, buoyancy, and the sense of playfulness they trigger in me. They also usually have lovely paintwork whether thats bright blues and reds, or old flaking stuff. And somehow their situation can seem to reflect some aspect of human life... old and abandoned, brand sparkly new and lively...
...more